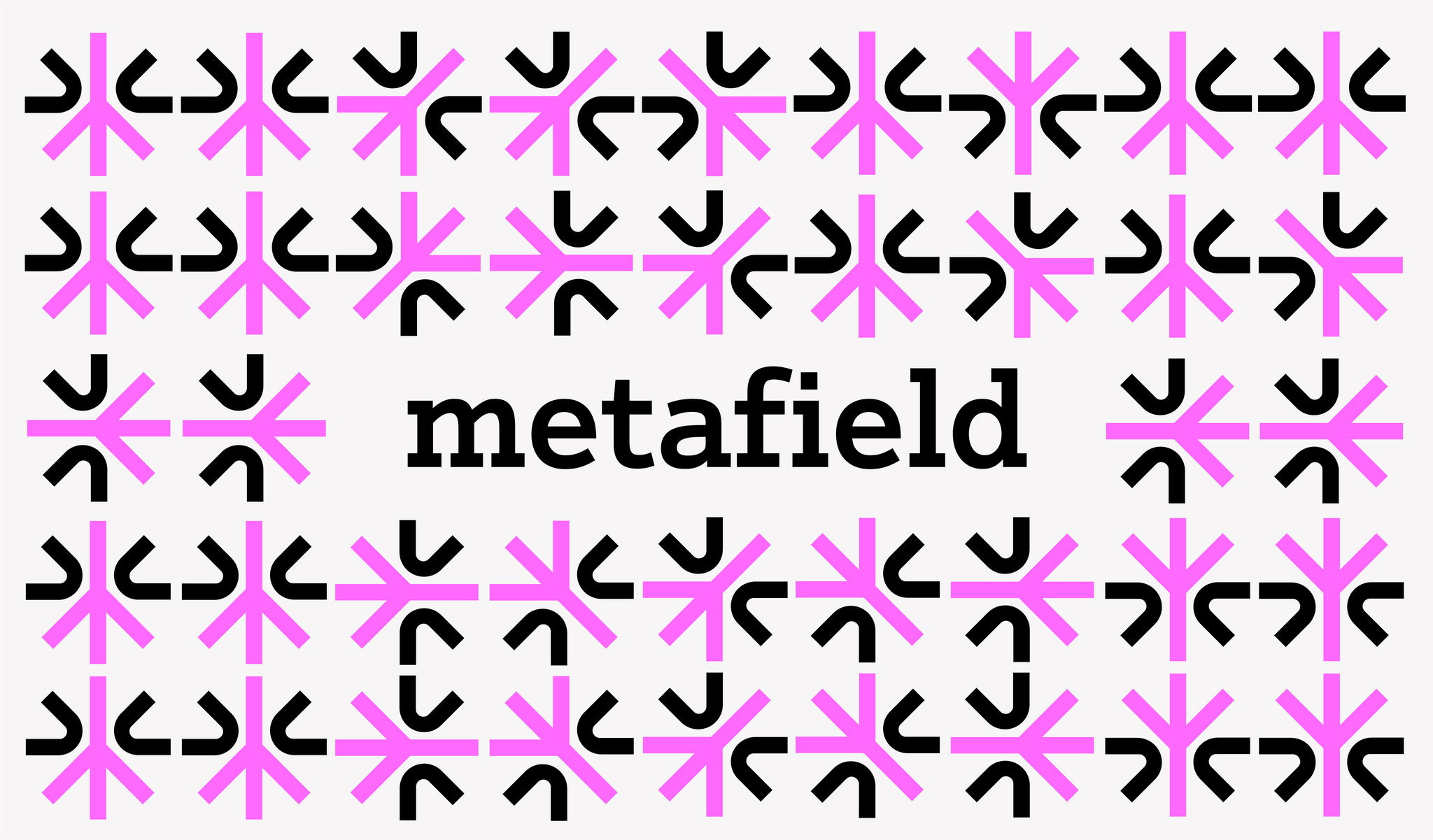 I thought I'd better write a post about this since it seems to me like a fairly big milestone.
Metafield is a brand new e-commerce agency that I've started with my friends and co-founders Jack Price & Archie Edwards.
We'll be offering storefront UI/UX design, theme development & app development to Shopify merchants.
We're really excited to get going but we've got a lot of setting up to do. If you're interested in working with us, send me a DM on Twitter for now!